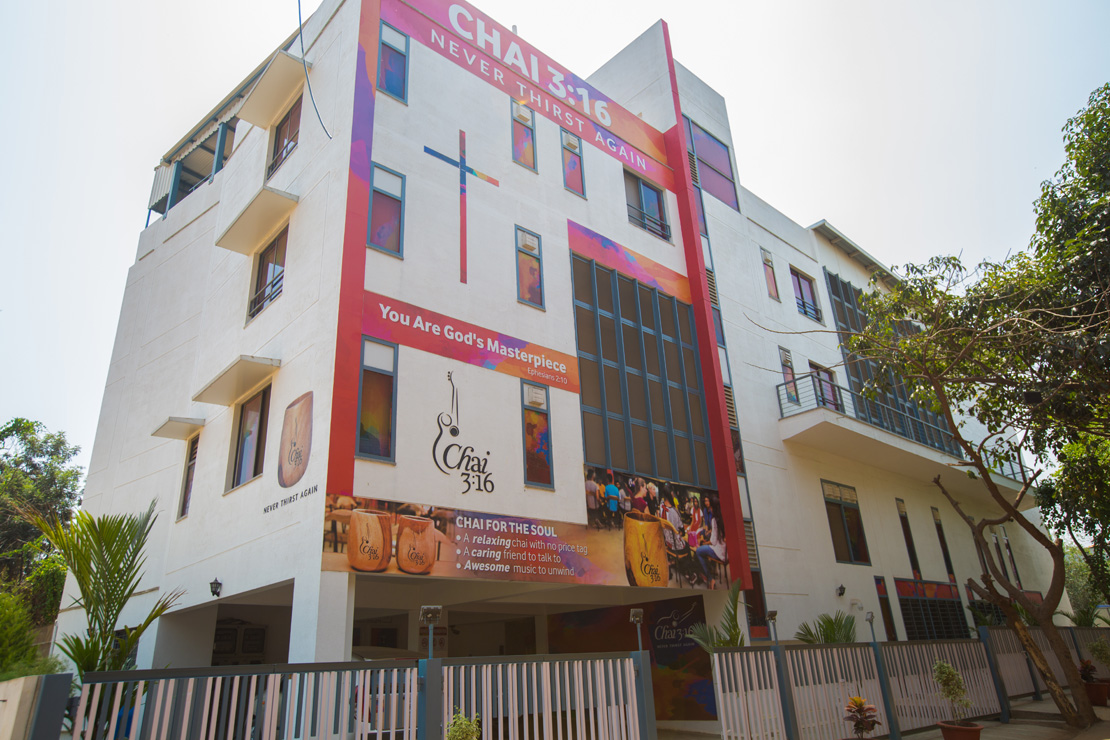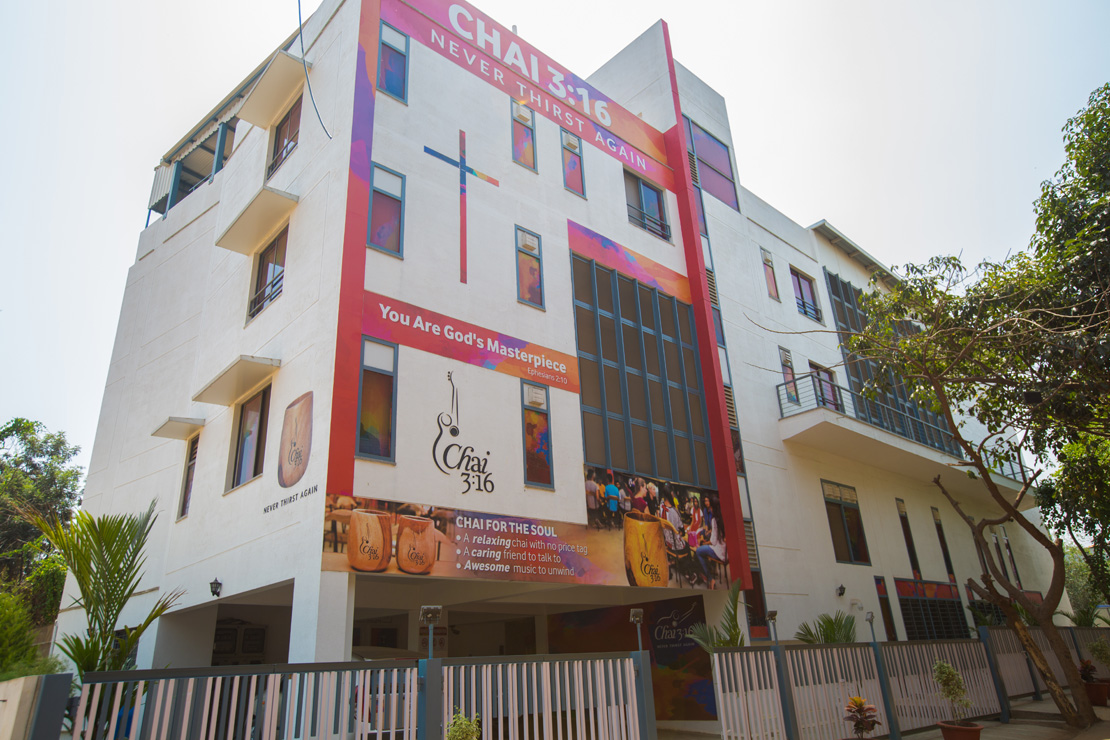 18 months went into the construction of this space.
The Chai 3:16 Facility has 10 rooms that accommodates the 20 permanent staff members. The facility also has an additional 7 rooms which comfortably houses the 28 part-time volunteers who dedicate their active sessions for help & counselling at Chai 3:16.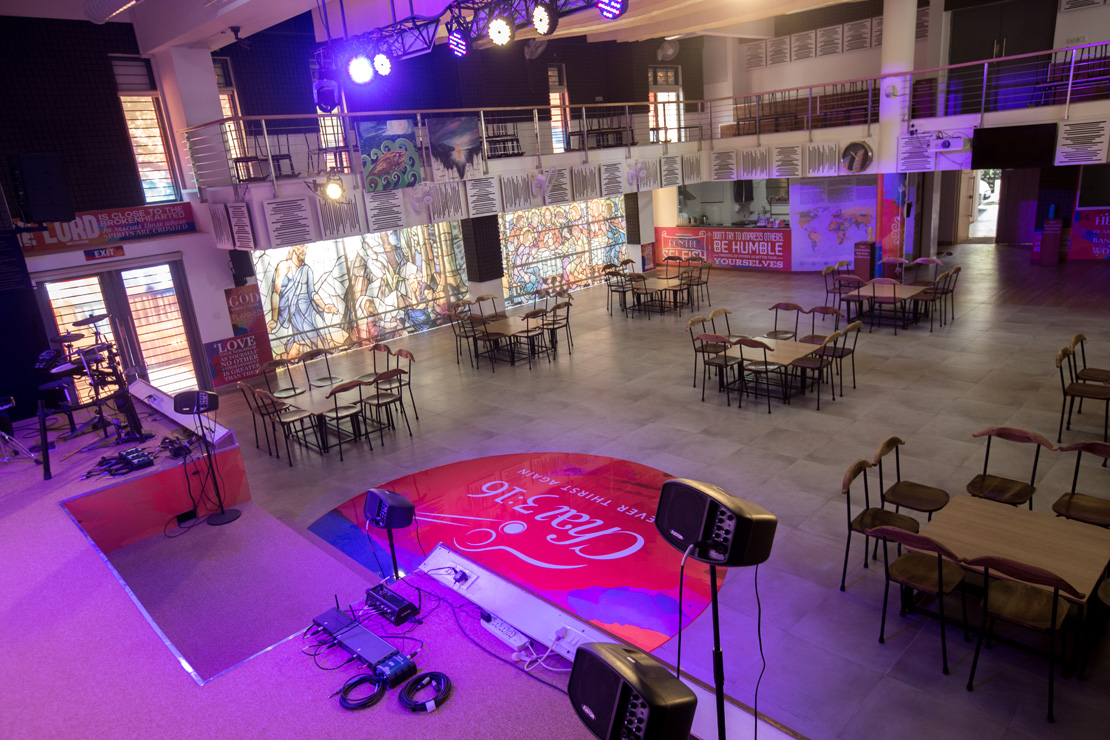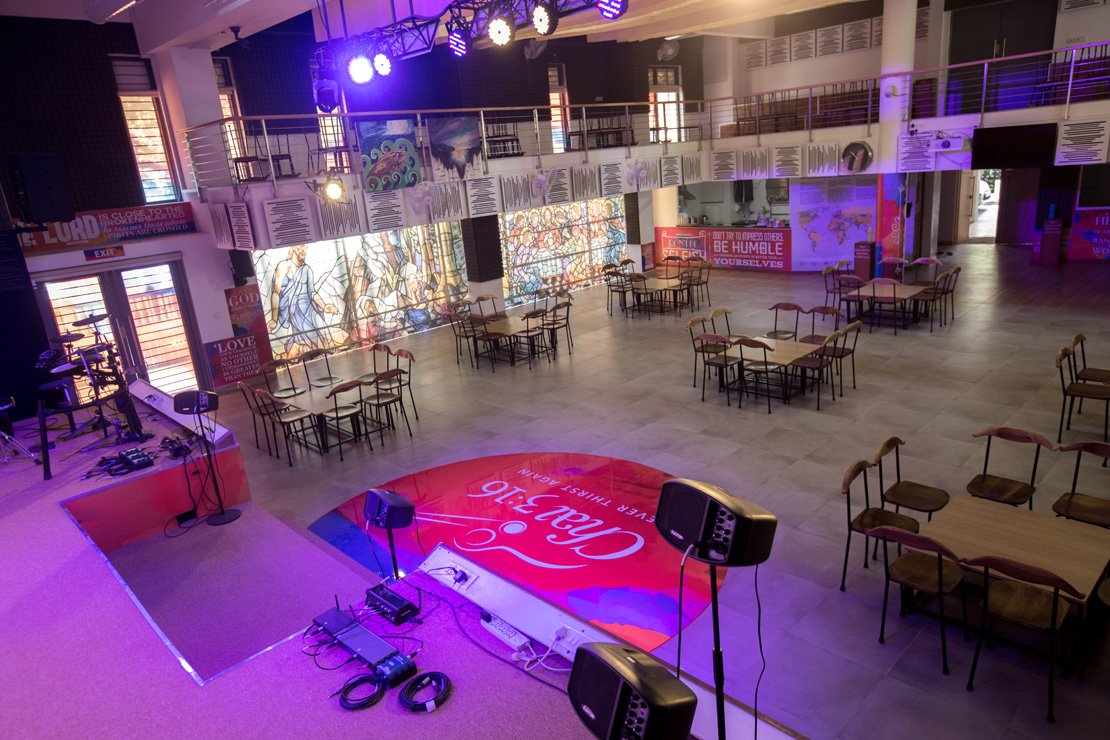 It was devoted to this cause on the 25th of April in the year 2015 by Soshimla, a 20-year-old orphan from Manipur and Rev. Jonathan Street. The Senior Pastor of Paya Lebar Methodist Church chanted the prayer of dedication and Rev. Yang Tuck Yoong, Senior Pastor of Cornerstone Community Church delivered the message.