Our Café serves nothing apart from Tea
True to its name, our Café is frequently visited for its Chai and counseling support.
You can pick from 5 flavors & the cost is whatever you want it to be. The facility is spacious and can seat 400 guests. The volunteers serve as waiters/waitresses, but their sole purpose is to be a source of support and strength to you.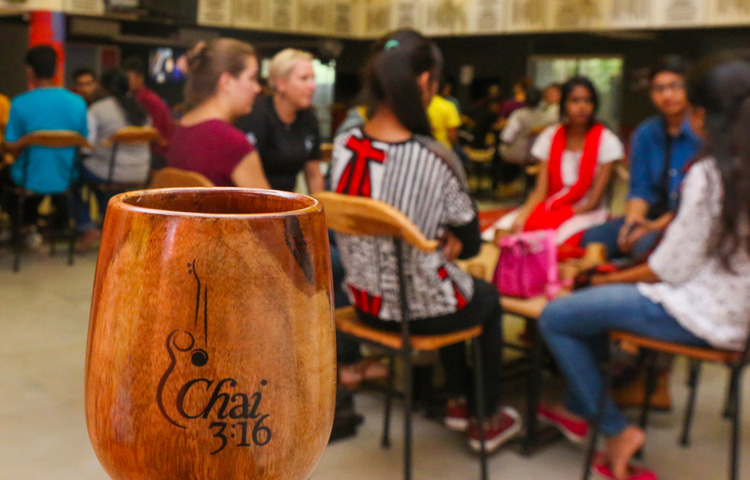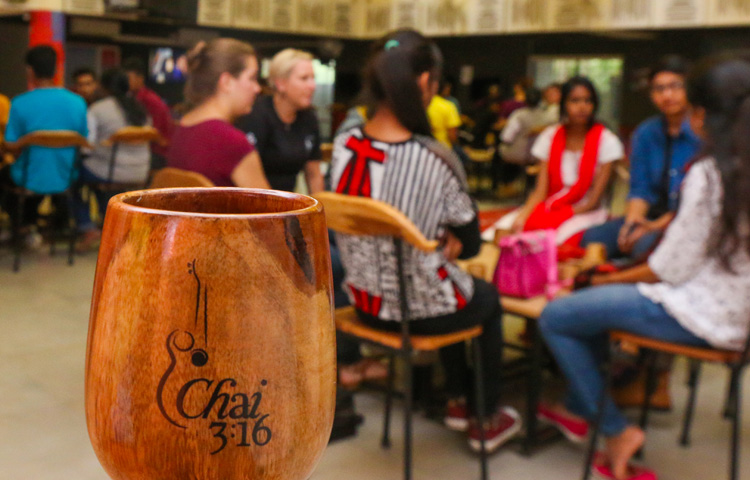 After brewing you a cuppa our volunteers will be happy to discuss the emotional upheavals in your life. Sometimes all you need is someone to speak to, and our volunteers are all ears. Sip on that warm comforting tea and lighten the burdens in your heart. The tea is priced at an amount that you wish to pay. We only here to love and nurture you, in the way Jesus does.
Cafe' Timings
♥ We are open – Monday – Saturday, from 11:16 am– 07:00 pm
♥ Saturday afternoons are dedicated to our Worship Celebration Service from 4:30 pm onwards
♥ We are CLOSED on Sundays & National Holidays