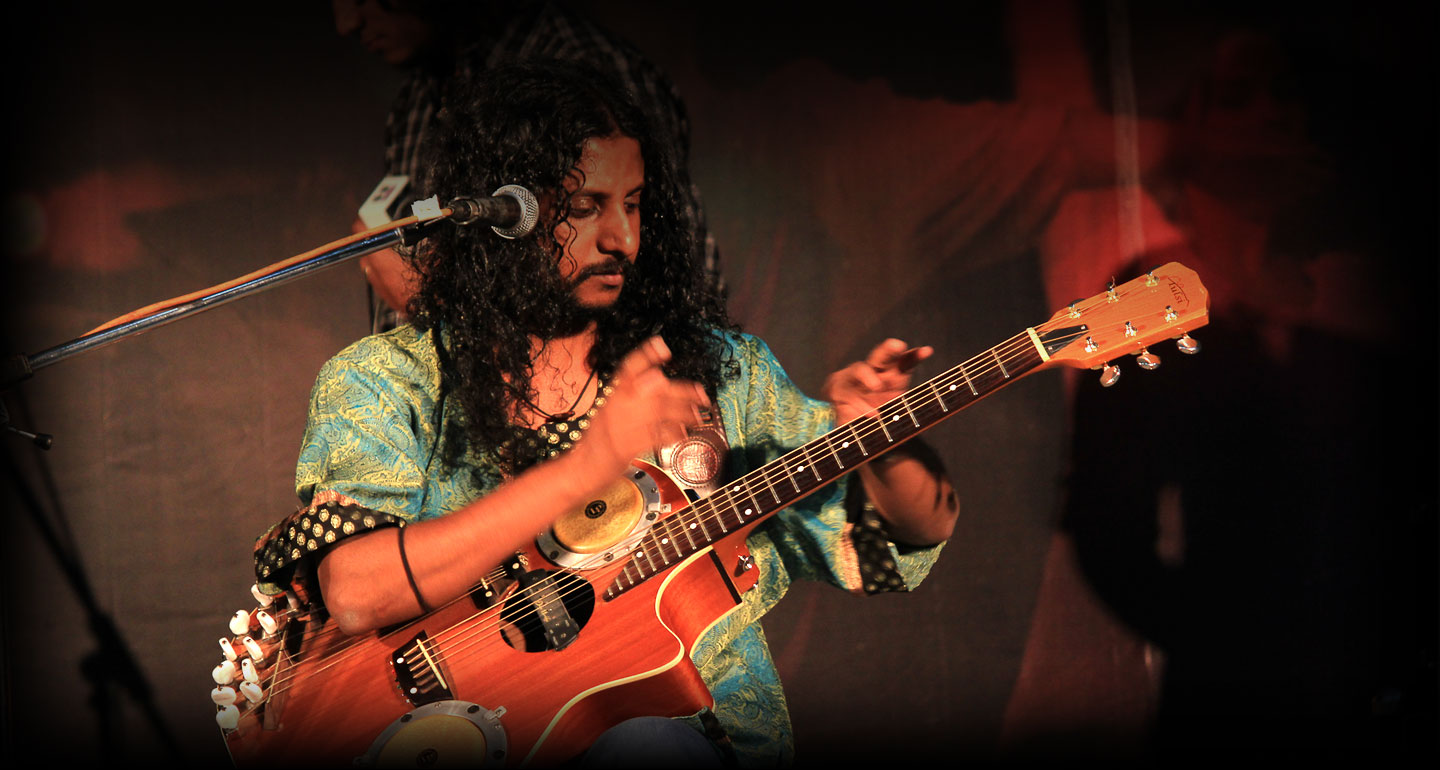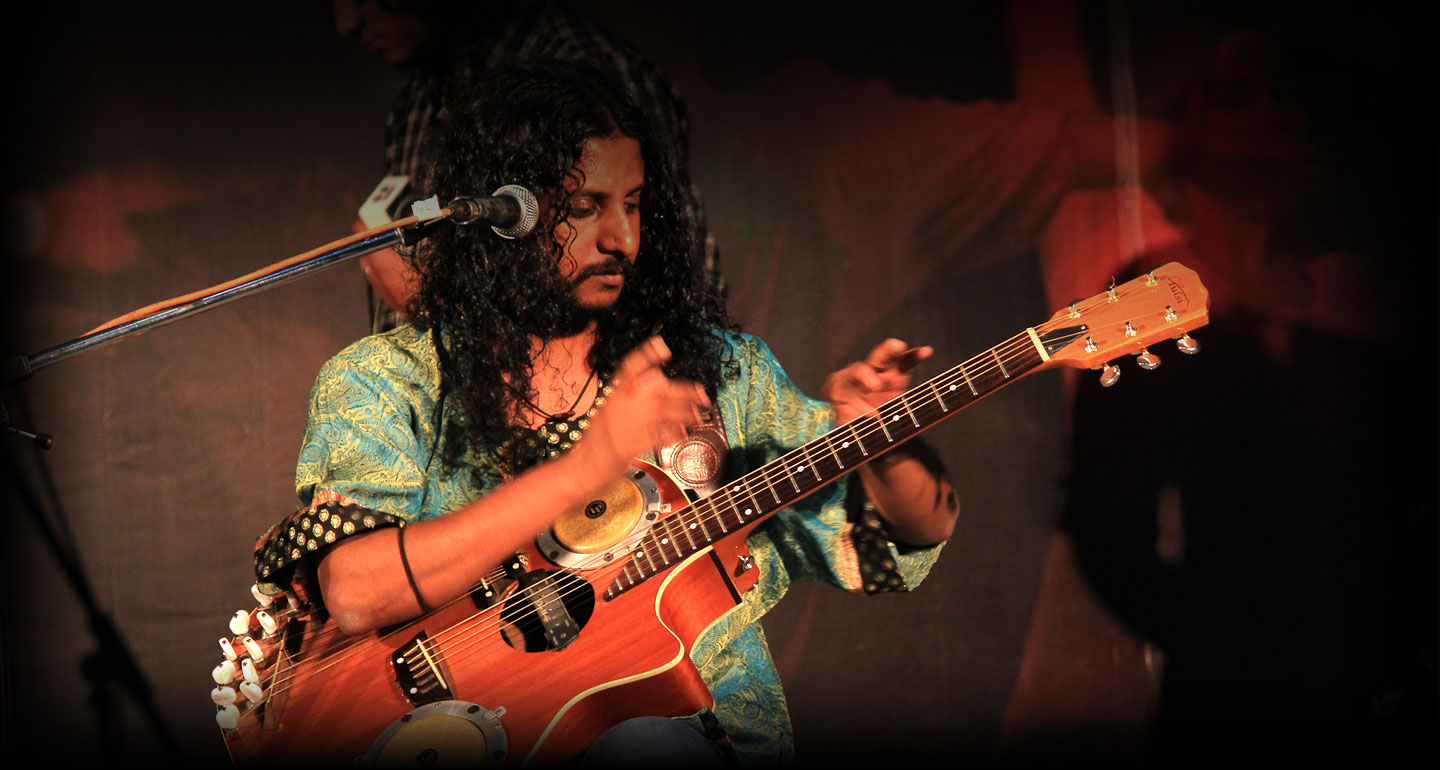 Born on 6th August 1975, in Bangalore, India, Benny was the first of his generation in the family. His birth was celebrated with the highest of hopes for his future. But his was not a promising start – He suffered from severe asthma which required him to take cortisone steroids from which he developed rheumatoid arthritis, 60 % lung damage and an immune system regular failing him, which threatens his life even to this day.
His parents believed that these terrible early difficulties would only make his success all the more blessed and honorable. He was expected to excel in his studies, to set an example for his younger brother and sisters. He struggled to live up to such pressures, his father a highly regarded scientist at the National Aerospace Laboratories & mother assistant director of FEBA Radio, spent a lot of time trying to drill mathematics and science into Benny but in vain. This brought his family only shame and disappointment. Finding no fulfillment in life, Benny became depressed and his behavior continued to worsen. He reached out to what seemed the only way out for him and contemplated suicide at the age of 16. By this stage he was almost beyond caring about where he went or what he did, so it was not too difficult for his mother to "convince" him to attend a youth retreat as she had desired and there began his journey towards new life.
From being the shame of his family, Benny Prasad went on to being their pride. God's power brought the most powerful change in Benny's life.
In reality, Benny Prasad had a spiritual epiphany. It came to him unasked and unsought for as he heard God speak to him, saying. "Benny, even though you are called useless all your life, I need you now and can transform your life, make you a new creation."
Finally a fresh start! A new birth! That was all it took to bring about a complete transformation in this lost and hurting young man. For the first time, He heeded this positive call, leapt at it, and began life with what we would all long to have – A clean slate. God gave him new dreams, new goals, and a positive desire. This time, Benny walked with dignity and resonated with the joy of the Lord.
From being the shame of his family, he went on to being their pride. God's power brought the most powerful change in Benny's life. Before this transition he had displayed no interest or ability in music. But from that moment to the present, he has performed before Presidents & Parliaments, cultural stages of the 2004 Olympics & the 2006 FIFA World Cup.
Benny says "If I could be made useful, any one in this world can. If my dreams can come true, yours can too. My sin and shame has been exchanged for righteousness and new life by the ALMIGHTY GOD WHO DIED TO SET ME FREE. For those with no hope, there is more to life than what today holds. I thank God that I did not end my life but rather chose to live through shame and failure so that today I'm able to be a blessing to the World. Remember, you are never too bad or sinful for God to redeem and transform".
He has travelled to 250 nations (as of July 2011) performing music, earning him the global honor of being The Fastest to Travel 245 Nations in 6 Years, 6 Months & 22 Days . Where he had once been the destroyer of creativity, Benny Prasad has won renown by designing two guitars (the world's First Bongo Guitar & a 54-string Guitar, The Bentar ! ). Today, through his music and Chai 3:16, Benny brings the Hope in God to thousands of people, travelling to 40 – 50 countries every year.