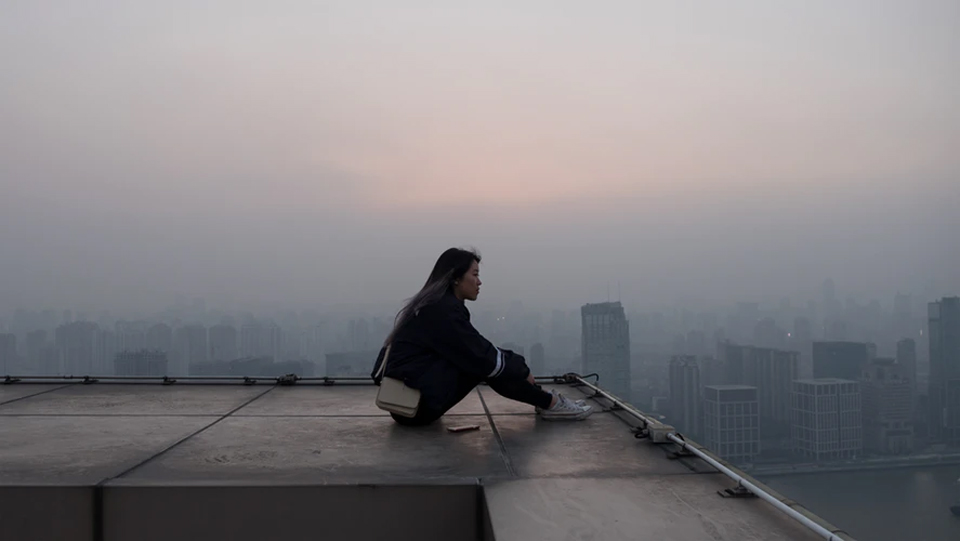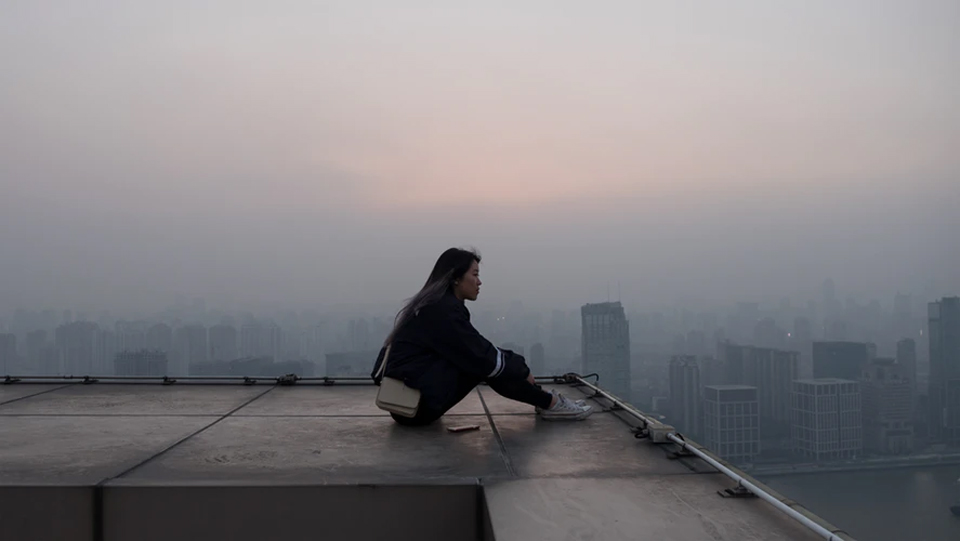 Every entrepreneur, dreams of making it big. But in this claim to fame, if failure drops by like an unexpected visitor, suicide is not the way out. Corporate suicides are on the rise and Bangalore, India's Silicon Capital has earned the title of a 'Suicide Capital.'
Corporate suicides result from a number of causes. Today's entrepreneurs are mostly from the younger generation, and they are low on resilience. Being alpha personalities they are generally over-achievers. Hence, failure unsettles them and suicide seems like the easiest escape route.
Indian's are conditioned to believe that discussing problems and seeking advice is makes them less adept. The notion that personal and professional life should be kept separate, makes one feel all the more isolated in entrepreneurship. And entrepreneurs become a victim of depression. The Social Media bug has further worsened the situation.
Negative reviews or comments results in entrepreneurs/ corporates take irrational steps. Professional help and family support are the best possible ways to work around this problem.